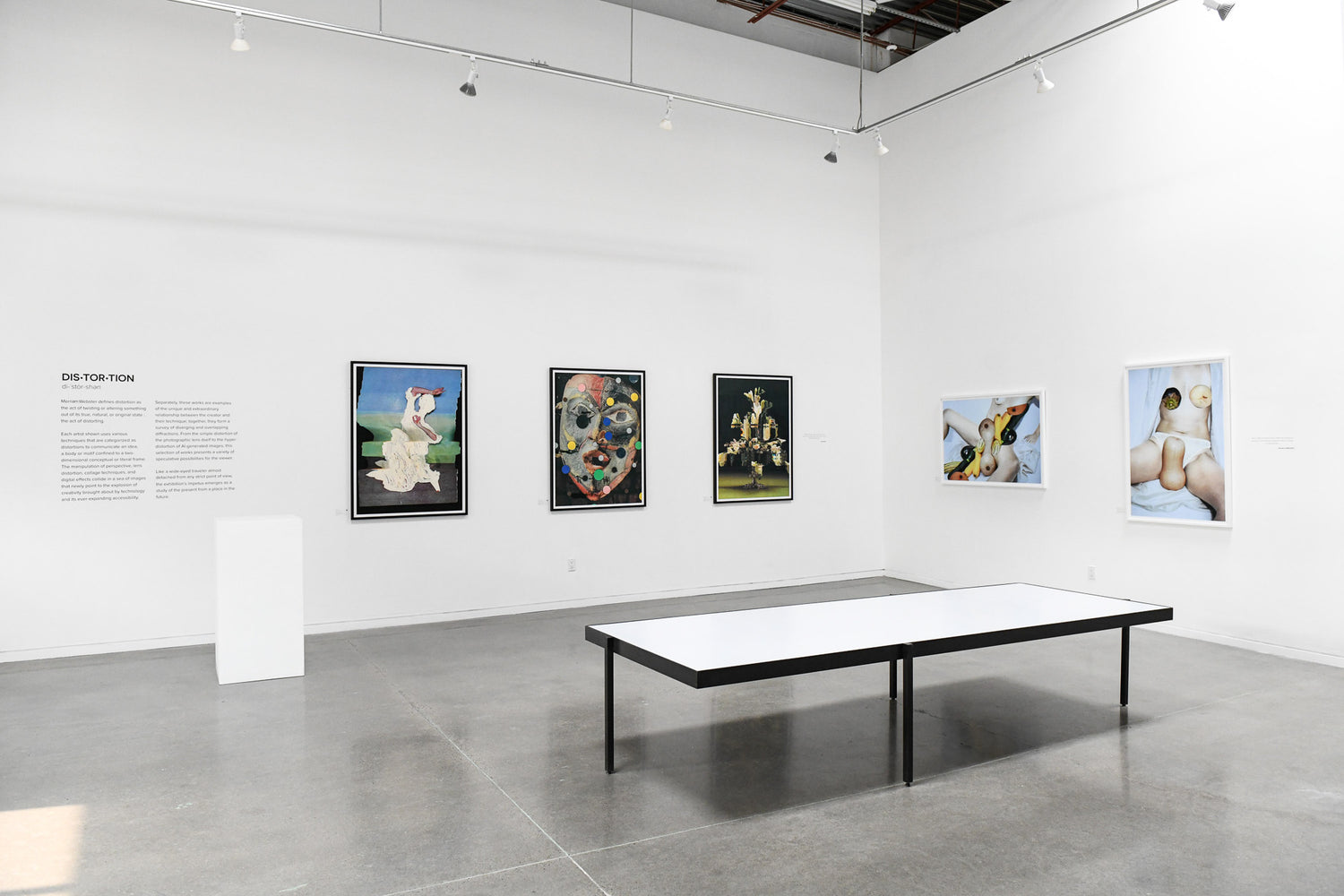 DISTORTION : WHERE TO NOW
Curated by Malina Corpadean, this project features the work of thirteen photographers whose styles blur the genres of art, fashion photography, and emerging practices. The aesthetic paths of twelve artists converge in an exhibition that is at once focused and dispersed.
SEE THE EXHIBIT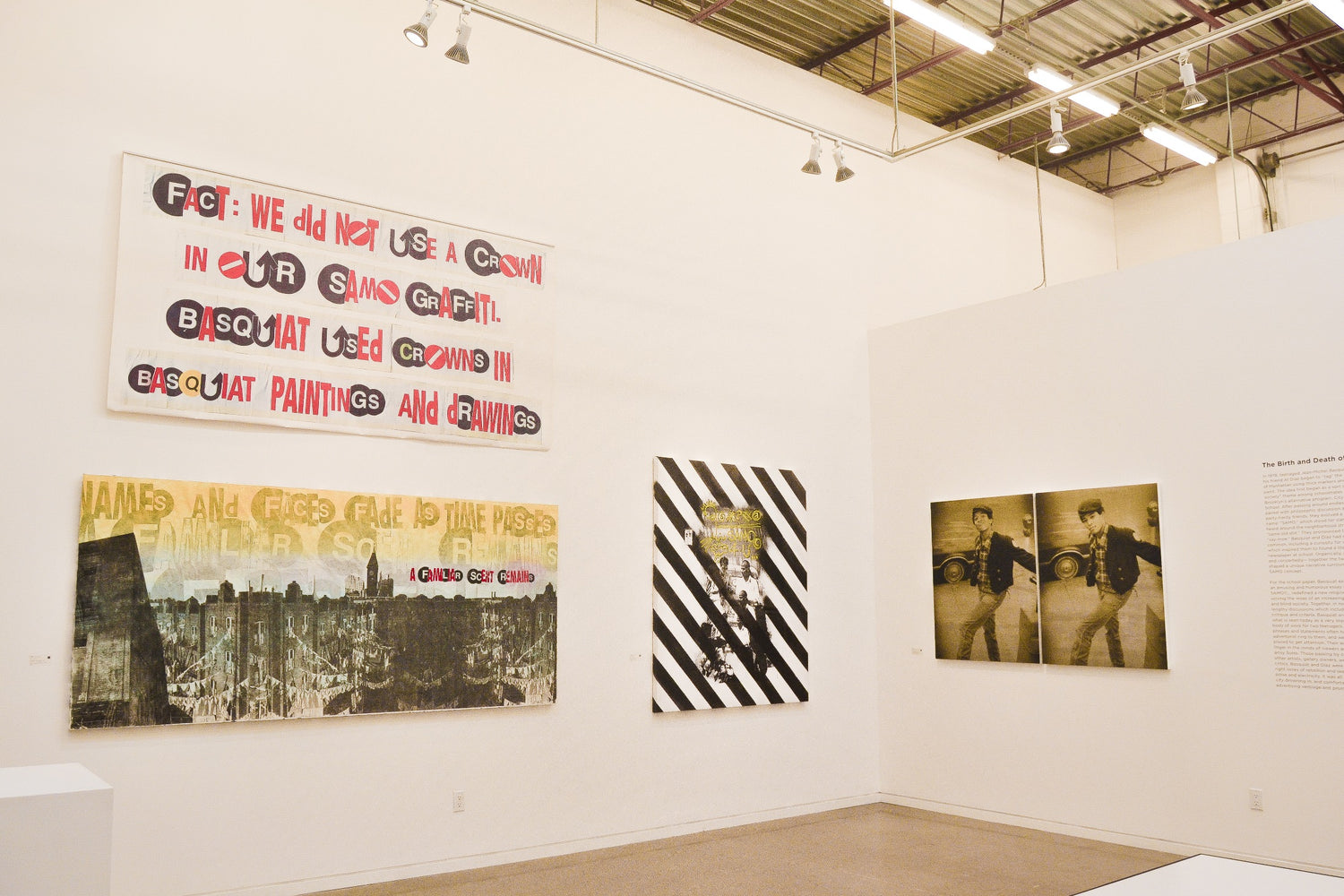 FROM SAMO©, TO SAMO©
Curated by Grace Zeppilli and Jason Halter, the exhibition features a collection of work from New York-based artist Al Diaz. spanning his forty-year career, from his early-teen graffiti collaboration with Jean-Michel Basquiat to his later prolific text-based collage works.
SEE THE EXHIBIT